The Cornell Policy Review is pleased to announce the Fall 2017 selections for Associate Editor positions. Associate editors form an integral role at the Review, and participate in our publication by both writing articles and soliciting/editing articles from policy professionals across the world. We at the Cornell Policy Review look forward to publishing the insightful and informative content that these editors will contribute in the coming academic year.
Eghosa Asemota is an MPA Fellow ('19) concentrating in Human Rights and Social Justice. She graduated cum laude from Binghamton University with a B.A. in Philosophy, Politics, and Law (PPL). She is passionate about advocacy, believes stories should be at the forefront of policy and has spent her time after her undergraduate time working on over 200 social justice videos on issues ranging from immigrant detention to education reform. In 2015, she co-founded a series, entitled 'Define: BLACK' that serves as a digital safe space for people within the African diaspora to share their stories navigating America. She is interested in international human rights and climate change's effect on gender equality in sub-Saharan Africa and is interested in illustrating the nuances that exist at their intersection.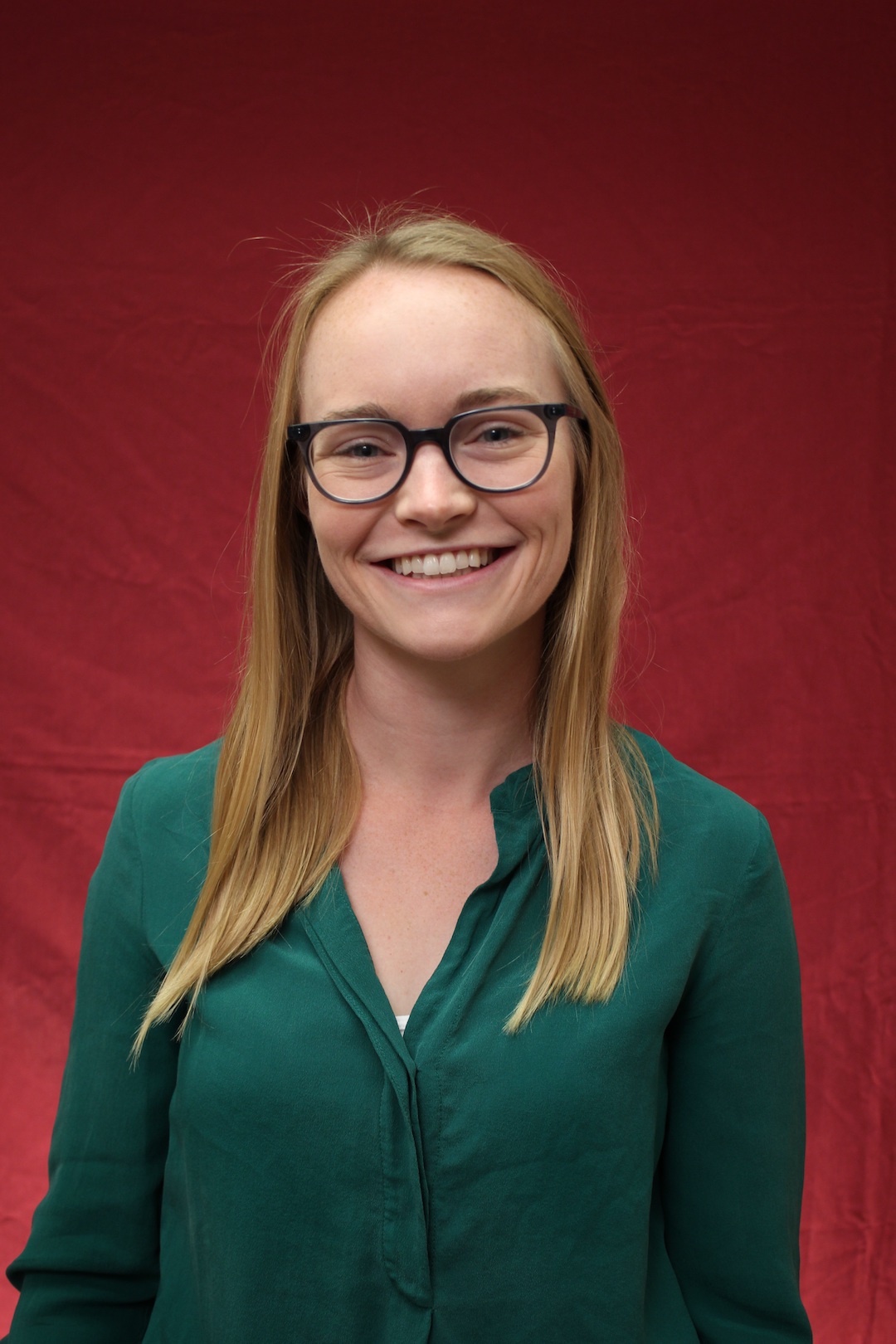 Katie Egan is an MPA Fellow ('19) concentrating in Environmental Policy with a passion for public health. She focuses on the health consequences of air and water pollution, chemical and radiation exposure, and the changing climate. She is interested in how environmental policy can lessen these consequences and promote healthier communities. In addition, her prior research experiences have included the U.S. opioid epidemic, medically-assisted opioid treatment for incarcerated populations, and cluster headaches. Katie graduated with a degree in Honors Anthropology from the University of Notre Dame in May 2017.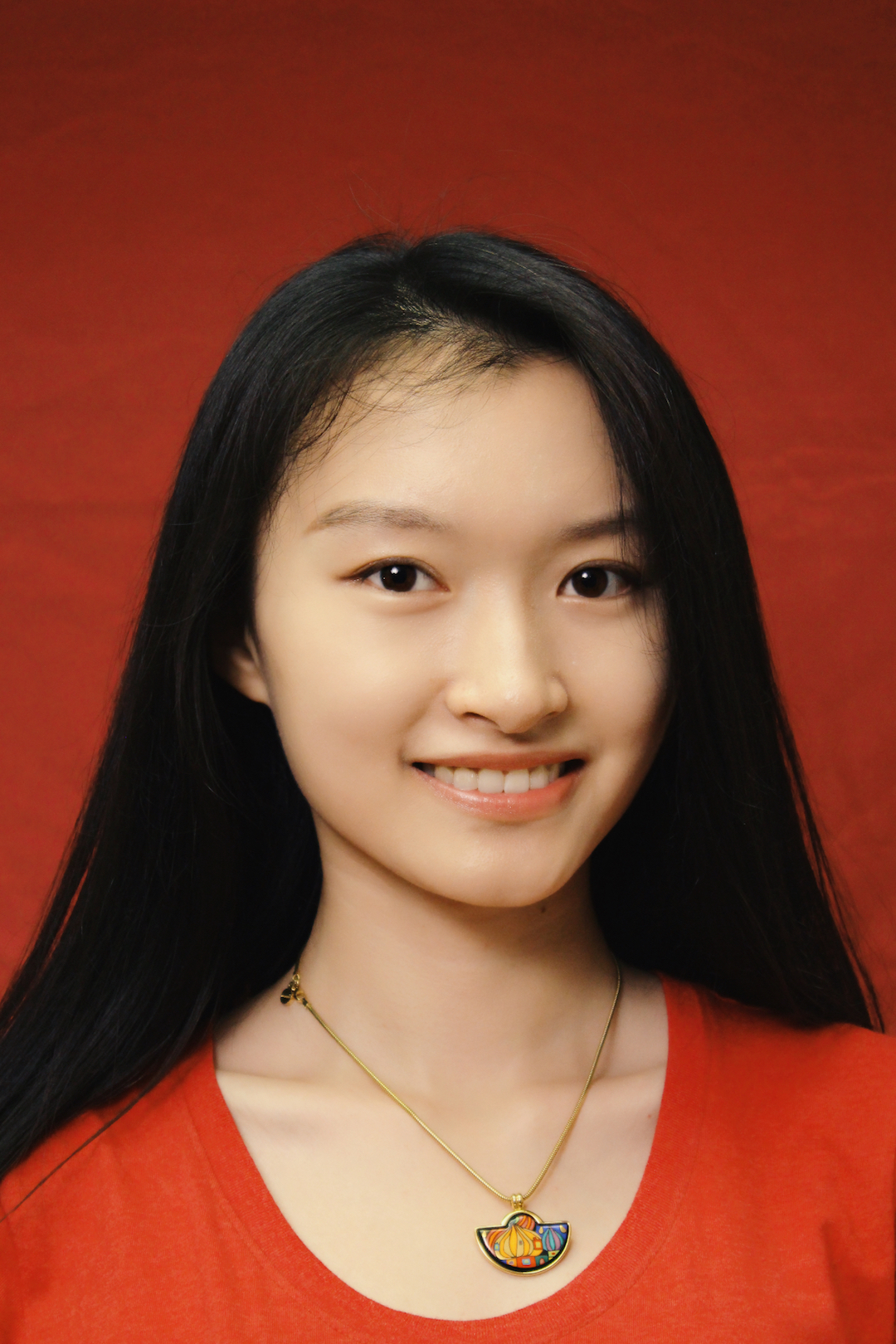 Minglei Gao is an MPA Fellow ('19) concentrating in Economic and Financial Policy focusing on economic development and infrastructure. She previously worked as an Intern Analyst at Deloitte in Beijing and Tera International Consulting Group where she participated in various research projects for Asian Development Bank and Alibaba. On June 2017, she completed her undergraduate study at Beijing Jiaotong University with a Bachelor degree in Economics. She is the first author of an article titled "A Competitive Relationship Study between Chinese High-speed Rail and Air Transport – A Case Study of The Beijing-Shanghai Line." Published in Railway Transport and Economy (National Core Journal), Sep. 2016. She also worked as a Research Fellow in a project led by Ministry of Industry and Information Technology: Research in Establishing a national M&A fund for steel companies. After graduate school, her ultimate career goal is to help government clients and global organizations with economic development and policy evaluation.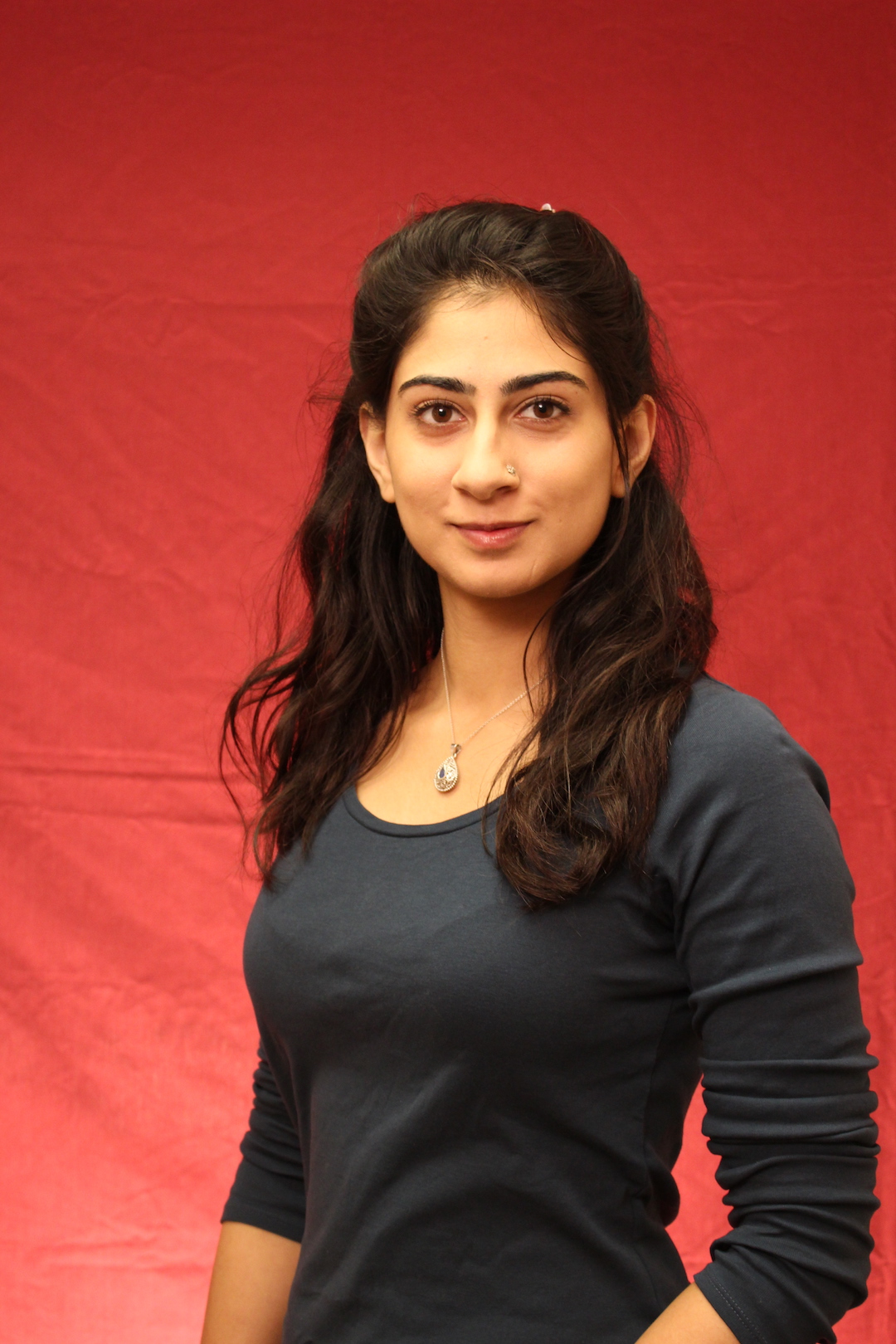 Nida Mahmud is a Masters of Public Administration Candidate at the Cornell Institute for Public Affairs, aiming to concentrate in Human Rights and Social Justice. She has a particular interest in law enforcement and security strategies, spanning domestic and international security. She is enthusiastic about understanding the dynamics of law with regards to the civilians and the state, through the lens of inequality and human rights. Before coming to CIPA, Nida completed her Bachelors in Public Administration from NUST, Pakistan and since then has worked with the Pakistani government, the Ministry of Law, Justice and Human Rights, and on political campaigns.
Christ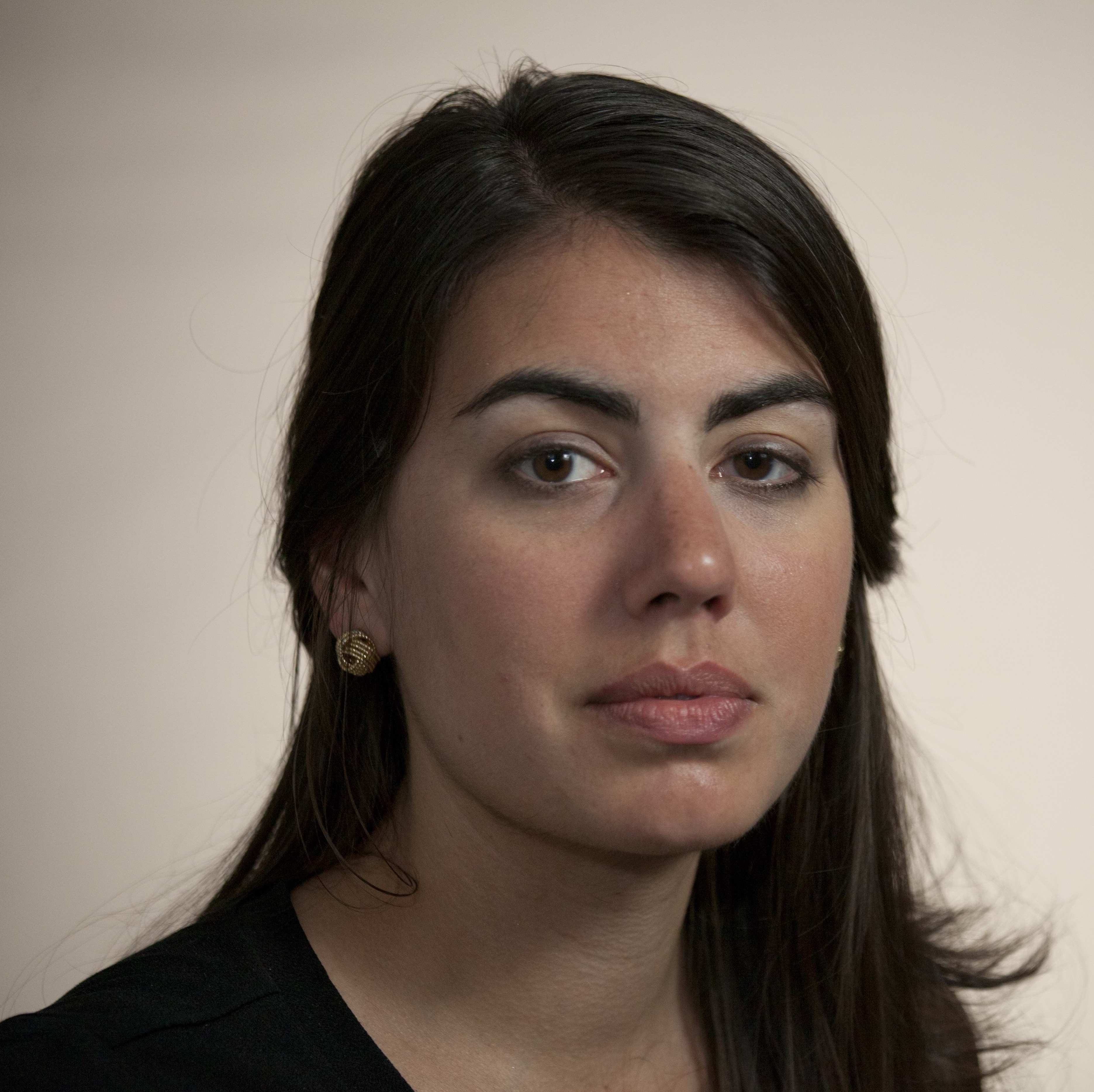 ine Mehta is a human rights investigator and analyst with six years experience directing field investigations into a range of human rights violations for global nonprofits, first as a researcher for Amnesty International and currently as a researcher for Physicians for Human Rights. She is also a Fellow at the Cornell Institute for Public Affairs ('19).
Her work has included executing strategic research on national security and freedom of expression, torture, impunity, criminal justice reform, extractive industries, forced evictions, land rights, involuntary treatment and medical complicity, police brutality, and violence against women in countries around the world, especially Asia and the Americas.  She is the author of more than 50 research products for Amnesty International and Physicians for Human Rights. Before joining Amnesty International, she was selected as a Carnegie and Knight Foundations fellow to report on rising Hispanic influence in the American northeast. A journalist by training, Mehta's work has also been featured in the New York Times, Foreign Affairs, Al Jazeera, BBC Hindi, The Hindu, and USA Today.  
Mehta holds a BA in international relations and journalism from Syracuse University. To learn more, visit her website: www.christinemehta.com, and follow her on Twitter @christinemehta.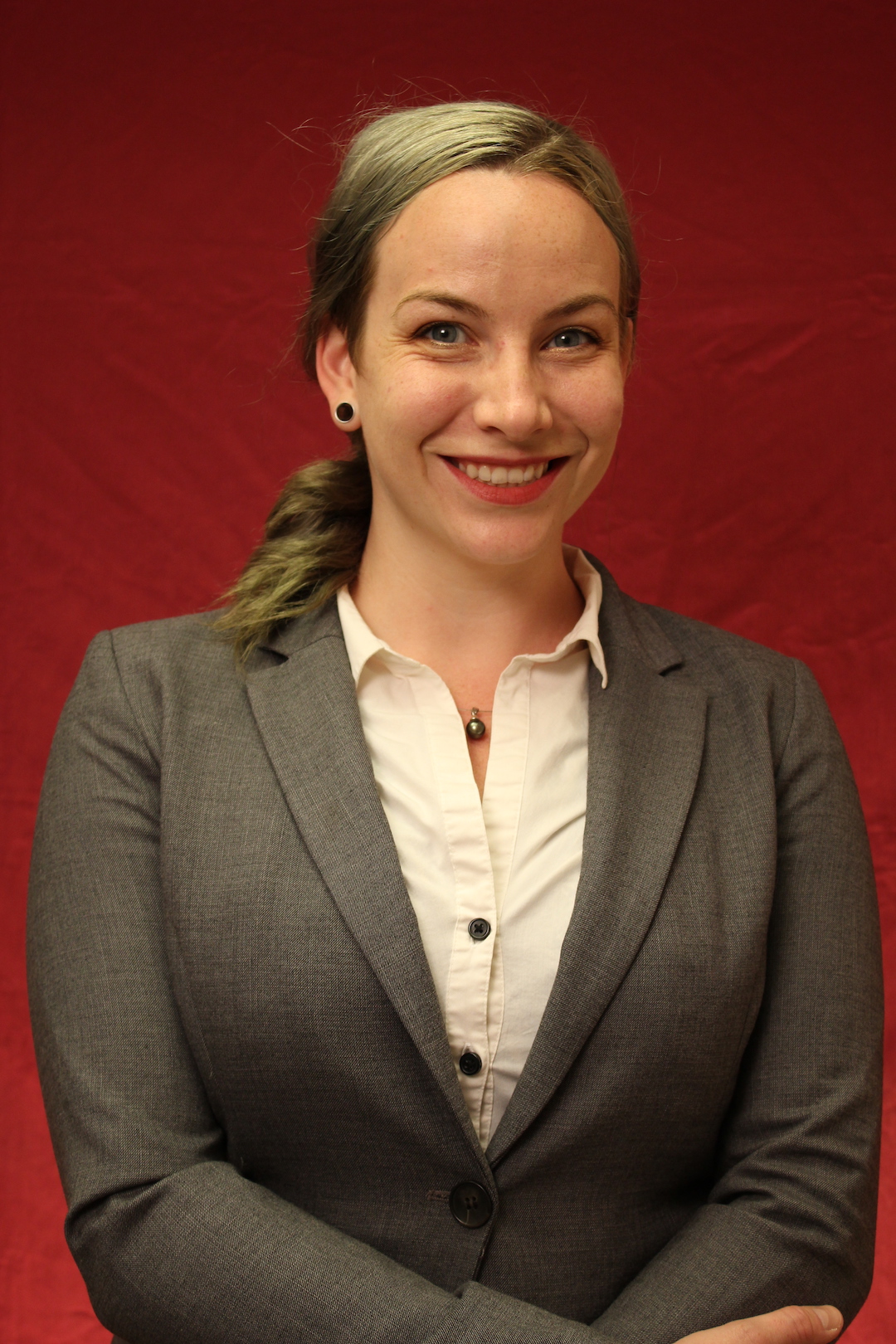 Nora Smithhisler is pursuing a Masters in Public Affairs as a 2019 CIPA fellow, with a government, politics, and policy concentration. A graduate of University of British Columbia with a B.A. in English Literature and a Minor in Physics, Nora has combined her eclectic interests to work editing for a technology review website, advocating for sustainable energy, and, prior to arriving at Cornell, teaching high school chemistry and biology in an alternative high school in Portland, Oregon.
Joe VerValin
is a first-year CIPA fellow concentrating in Social Policy, with a focus on healthcare policy in the United States. He received his B.A. in History and Political Science from the University of South Florida in Tampa and is interested in issues concerning health policy, social inequality, and demography. Prior to coming to Cornell, Joe served in the Americorp VISTA program, where he worked on poverty reduction, food security, and population health issues in Chemung County, New York. Prior to this, he worked on the roll-out of the Affordable Care Act, helping inform and educate consumers about their new rights and options as a field organizer.
We are sure that each of these associate editors will continue to enshrine the Cornell Policy Review's success and growth as a leading policy journal in the upcoming year. Please stay tuned for more exciting content in the weeks to come.
---