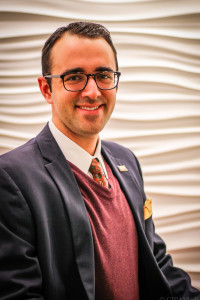 Editor-in-Chief
Peter C. Fiduccia
Peter is a 2017 CIPA Fellow studying public & non-profit management and education policy. Prior to Cornell, Peter worked in program development, management and media relations with over five years of experience in video production. He holds a degree in Business Administration & Finance from Hartwick College and an MBA from Binghamton University. His research interests focus on education management, strategic planning, data visualization, and geospatial analysis with several articles published in the field of leadership theory.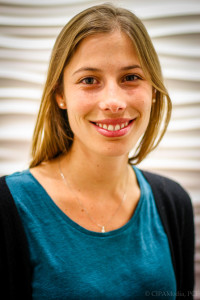 Senior Managing Editor
Ana Cañedo
Ana Cañedo is a 2017 CIPA Fellow concentrating in Social Policy. Prior to Cornell, she worked as Research Coordinator of the Human Capital Division of CIDAC, an independent, not-for-profit think tank. She then served as Project Leader for the creation of the Tabasco Technology Transfer Center for the Energy Reform. Ana holds a degree in Economics and a degree in Political Science from ITAM, Mexico. She has authored and co-authored several articles for newspapers and blogs on economic development, education and employment.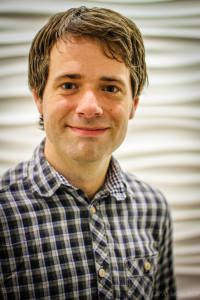 Senior Content Editor
Harrison Speck
Harrison is a 2017 CIPA Fellow and Senior Content Editor for the Cornell Policy Review, studying public and non-profit management. Before attending Cornell, he worked for the State of Texas in public assistance eligibility and, most recently, in child welfare with the Texas Department of Family and Protective Services. Harrison's varied background reflects his primary interests, including social policy and music royalty regulation, although he appreciates many topics outside of his experience.