Posts Categorized:

Interview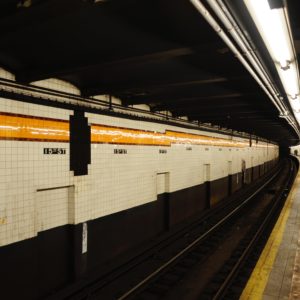 In this transcribed interview, John Foote discusses the opportunities for the Brooklyn Queens Connector Streetcar.
The Cornell Policy Review interviewed Senator Jorge Robledo, from Colombia, during his visit to the Cornell campus in Ithaca. He talked about the recent rejection of the peace process agreement in Colombia and other relevant issues.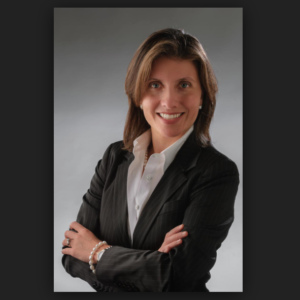 Cornell Policy Review Associate Editor Ana Canedo sits down with Carolina Palma, PhD, discussing a wide array of topics ranging from her professional career as a trade negotiator for Costa Rica to her research interests as a professor for the Public Administration faculty of the University of Costa Rica.